Welcome to Whimsies by Jubilee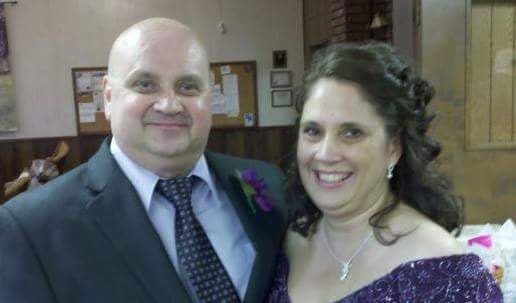 I'm Nancy Nelson and I am extremely excited to share my art with you! This adventure started when I was looking for a unique birthday gift for my grandson, Hobbes. He certainly did not need any more toys. And the child could open his own bookstore with all the books he has in his playroom.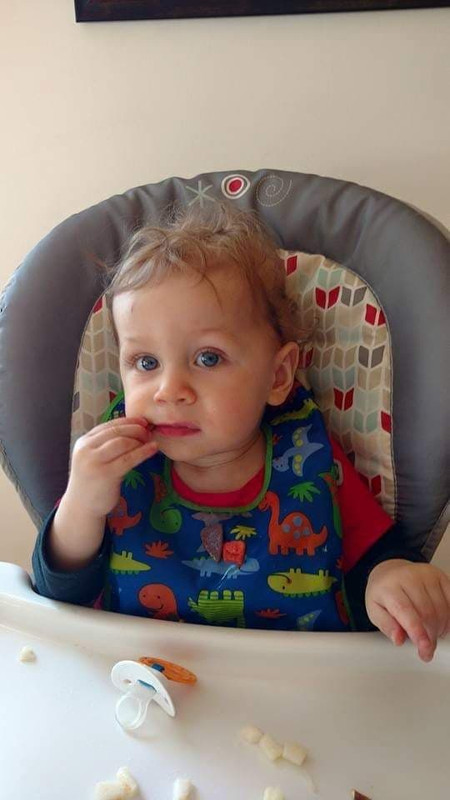 I have always enjoyed crafts so I decided to make him a one of a kind gift. I purchased a child's table with two stools from a second hand store, sanded, painted and did mosaic work on the top of each piece. I was quite pleased with the outcome.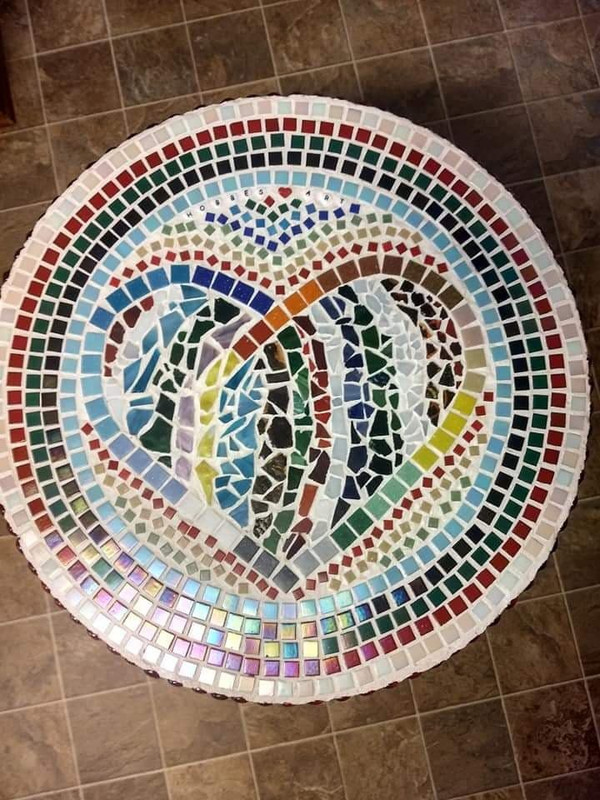 Soon family and friends were asking me to make pieces for them. Rather than mass produce identical items, I decided I would stick with the one of a kind theme. When someone commissions a piece from me I ask a few basic questions and then come up with the idea for their piece. This is an exciting process for both the recipient and for me. The unveiling of the final product is always a breathtaking moment!
In addition to commissioned pieces, I also make inventory items. I usually look for unique furniture pieces that are small enough to be handled by one person. Pieces with curves and carved detail are my favorite. I prefer to work with second hand furniture that needs some TLC to become functional again. I have also had great results using furniture pieces supplied by my clients. This makes the process more cost effective for the client and I love seeing what people choose to bring me to work with.
Please, take some time and look around my gallery. I am currently working to rebuild my inventory and have several pieces pending completion. If you have questions, please ask. If you would like something created especially for you, please contact me. Let's create some Joy!
--With Love and Joy, Nancy